Transformer Assembling Test Comissioning
Our company find a solution according to the International Standards at the new, repaired or displaced transformer and at the all kinds and brand and at the power, distribution transformer and vacuum, oil filling all around the world. These solutions are performed by the expert, experienced engineer and staff in your substation. Our company performerd successfully to the all kinds and power transformer assembling with experienced staff in the 154 kV and 380 kV substations until now.
Power Transformers
Oil-immersed Distribution Transformers
Cast Resin Distribution Transformers
Hermetic Transformers
Special Type Transformers
Transformer Vacuum and Oil Filling
In our company can carry out to oil treatment with 6000 lt/h Hering brand oil treatment device, total 50 ton boat and oil tank in case of preferred with at the serial manner. The technical specifications of the device are as follows:
Performance Data (20 oC,50 ppm Water Content, %10 Transformer Oil with Total Flammable Gas)
After First Circulation
Water content
<5 (ppm)
Total Flammable Gas Content
<0,1 (Vol%)
Breakdown Voltage
> 70 kV (2,5mm)
After more than one circulation
Water content
< 3 (ppm)
Total Flammable Gas Content
< 0,1 (Vol%)
Breakdown Voltage
> 75 kV (2,5mm)
We can performed to the transformer oil chemical tests with the our calibrated devices at IEC stantards in the substation.
Oil Breakdown Voltage Test (BDV)
Water Content Test (ppm)
Dissipation Factor Test ( DF)
Site Transformer Assembling , Oil filling ve Test Vehicle
Transformer related services:
New transformer assembling and comissioning
Transformer failure and repair
Transformer site maintenance works
Transformer site tests
Fixing transfomer oil leakage
Transformer oil replacement and treatment
Transformer oil and gas analyses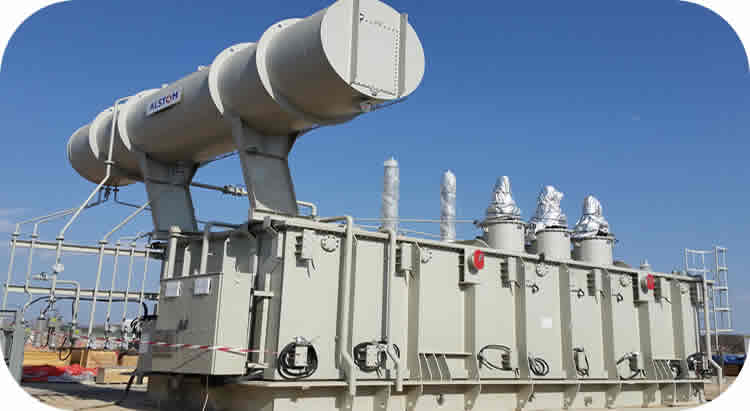 Transformer Site Test and Comissioning
Our company can perform to all kind of assembled transformer tests with expert staff and calibrated and under International Standarts test device.
SFRA Frequency Analysis Tests
Power Factor ( % PF, Tand, Kapasite ) Tests
DC Insulation Tests
Exciting Current Measurements
Voltage Ratio Tests
DC Resistance Tests
Bushing Type Current Transformers Ratio, Saturation, Polarity Tests
Function and Hi-pot Tests